How do to do SlideShare marketing? Before going to explain SlideShare marketing, we have to know what is SlideShare. Slideshare is a slideshow presentation service which is host by LinkedIn. It was begun 4 October 2006. It is similar to youtube but only for the slideshow. Users can upload video, PDF, PowerPoint, Word, and Open Document Format in privately or publicly.  It has more than 70M user Including NASA, White House, and World Economic Forum. This is another good platform for affiliate marketing.
6 Strategies To Drive Massive Traffic With SlideShare Marketing:
Do you know a quite uncommon way to drive massive traffic to your website? You can do it by using slide-shows. And the best platform to attract traffic with slideshows is SlideShare marketing. Well, it's been too common for people to drive traffic with YouTube, Facebook, Twitter, or article directories. But, how about driving traffic with SlideShare? Here are 6 strategies you can use to drive massive traffic with SlideShare marketing:
1. Create Quick, Informative, And To The Point Presentation
The best thing about the presentation is that people can go to page after page on their own pace. If you compare it with video presentation, people can navigate to the page more freely in the form of the slide-show. Still, people don't have too much attention span for your presentation. That's why you need to create a quick slideshow that offers excellent information that is presented in a straightforward manner. This is the kind of presentation that will get the most attention.
2. Good Images And Clean Design:
Good images and clean design will enhance people's satisfaction when they look at your presentation. It makes your presentation more lively and attractive. Good and professional images will, in fact, help you to deliver your message effectively. Clean design with less distraction will make your presentation look more elegant and professional. This will increase your reputation and trust level.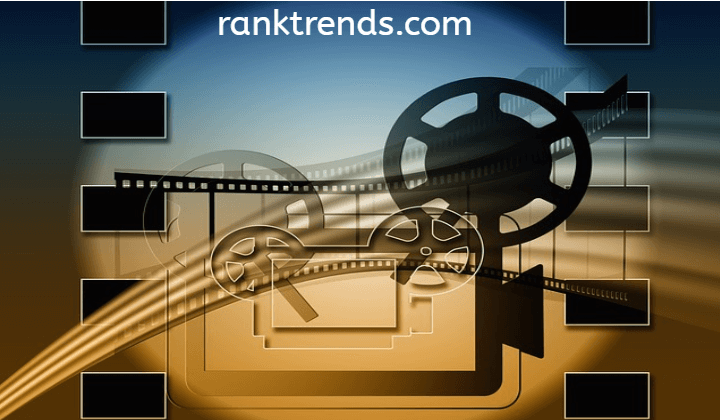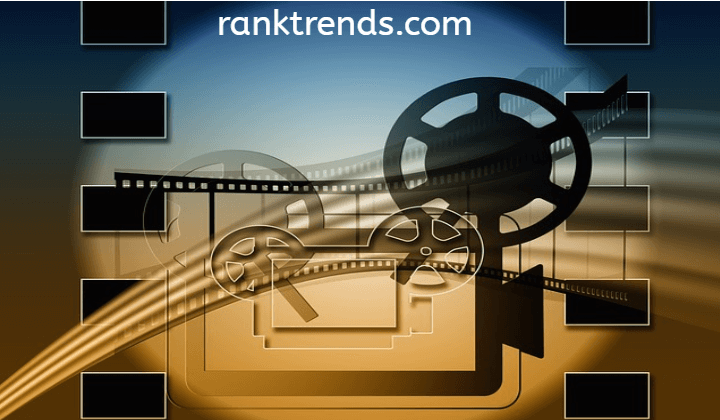 3. Create a Series Of Presentations:
Creating a slide-show presentation will give you less time to do. It only takes about 15-30 minutes to create a simple slide-show with 11-15 pages on it. What does it mean? It means that you can be more productive in driving more traffic to your website. You can create as many presentations as you can on any given day. However, it is better for you to create a series of presentations in order to deliver more detailed information about a topic. This will help you to attract targeted and repeat traffic to your slide-shows as well as bring them to your website more easily.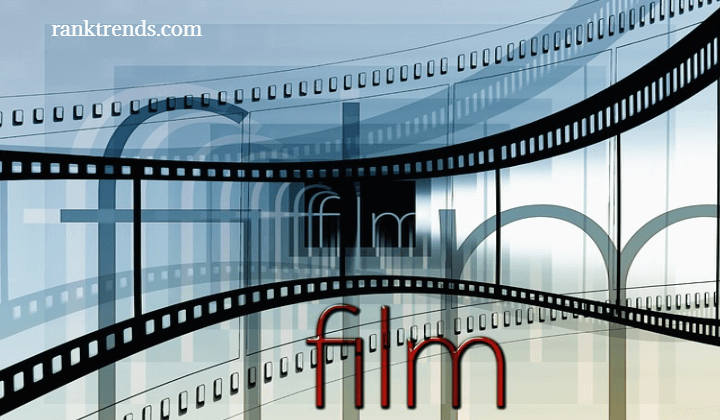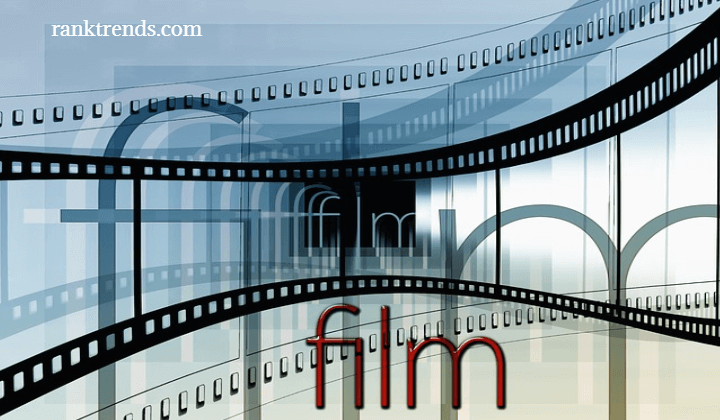 4. Build Your Brand:
If you want to get your brand known online, SlideShare is the best place for you to build your brand quickly. How? SlideShare will allow its users to share and embed the slides that they like in their websites. It means that SlideShare also has the same sharing functionality as other content marketing platforms that you can find online. If you insert your brand name in each presentation that you create, it will help you to spread the word about your brand more quickly and raise your brand awareness online.
5. Optimize Your Slides For SEO
It is still important for you to optimize each of the slides that you create. This will help you to drive massive traffic from the search engine. A piece of good news for you is that SlideShare has big authority in the search engine, which will help you to get your slides up in the search engine database quicker. However, you still need to optimize your slides according to the keywords that you target. Remember that the less competition you have, the easier your slide will rank on the search engine. If you did not know what is SEO and how to optimize, read our article which link give here.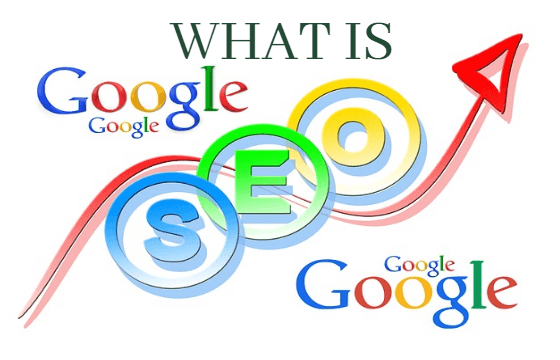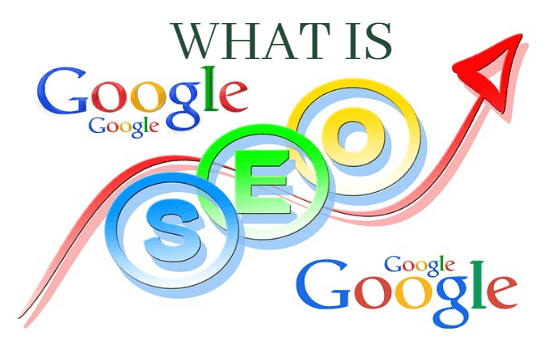 Still, if you did not know what is SEO, then join our SEO training in Bangladesh program or take our cheapest SEO packages for your business website.
6. Promote Your Slides
Creating slides needs to be balanced with its promotion. That's why you need to promote your slides whenever they get published. In this way, you can attract traffic to your slides more quickly as well as help your slides to gain quick popularity on the platform. Thus, it will help you to get your slides featured on the SlideShare homepage as well as search engine results. The end result will be more traffic to your website. Those are the strategies that you should follow in order to drive massive traffic with SlideShare marketing.
Most people think that creating a PowerPoint presentation is not the best way to drive traffic, but this platform already changed that opinion. SlideShare proves that sharing presentation is still a good and effective way to drive lots of traffic to your website.
Another 5 Essential Tips For Slideshare Marketing:
1. Keep your presentations short
It is important to keep Slideshare presentations short to make sure that people make it to the end of the presentation to see your offer, which would be at the end. When they reach the last slide, they should be eager to see more of your work, ideas or suggestions because the presentation was high value, leaving them wanting to know more. Although short can vary for different people, experts recommend 8-15 slides.
2. Use visual metaphors
Powerpoint presentations should use text concisely with each slide not having more than 5 lines of text. Presentations should complement the speaker. If you are creating social content presentations the text should be even less. Imagine yourself speaking in a room full of people. With many social norms in place, people will be attentive as you are in front and they won't walk out because that would be rude, especially if you have just started. In contrast, the online environment at Slideshare is entirely different. If your presentation does not catch someone's attention, they will move on to the next thing very quickly. To create a strong first impact, use pretty images appropriate according to your content. An effective practice is to use one large visual per slide with 1-3 sentences of related information.
3. Incorporate a call-to-action
It is very important to integrate a call-to-action in the form of a link or button so that the viewer can get a little extra value. Clicking on the link or button takes them away from the Slideshare presentation to a landing page where they may have a form to fill out to subscribe, make a purchase or to receive something else that is of value. The call to action creates possibilities to generate leads for sales, making Slideshare a valuable marketing activity with a visible ROI.
4. Use LeadShare
To generate leads from Slideshare presentations sign up for Pro account packages to use LeadShare, starting from $19. A lead generation form is then placed within the presentation, either in the middle or after the last slide. The pro account can get you a minimum of 30 leads in a month. You will have to use the basic version of the form that does not allow customization. The pay-per-lead function is available for Pro members through which you can customize the questions and your offer. This option will get you better leads for sales based on the responses and is not very expensive. Asking two custom questions costs $5 per lead.
5. Make your tags and descriptions
keyword rich Once you have completed creating your presentation, you have the option to do three things edit the presentation title, add tags and also a brief description. Making these keywords rich like your videos and blog posts makes it easier for people to find them.