An SEO agency is the most important for an online business owner. Most of the online business's success depends on an SEO agency. For this reason, you should choose a reputed and experienced SEO service company, otherwise, your business will get a red flag as a surprise gift.
Every day a new person emerges, claiming to be an SEO maven. Forbes points out the massive growth in the number of online scams. In 2014 along, retailers lost $3.08 to fraud. Unfortunately, this figure has spiked from $2.79 in losses in 2013.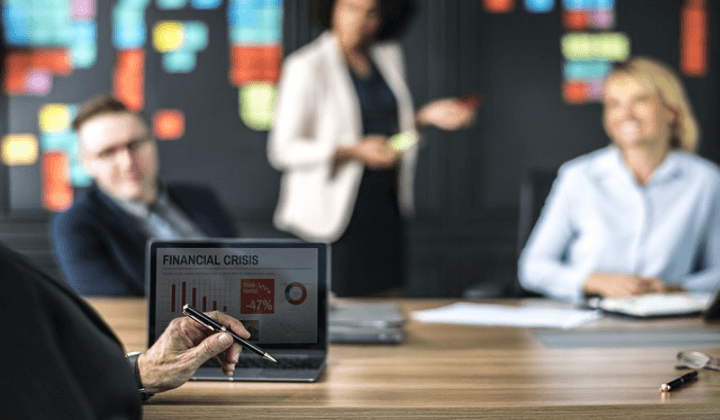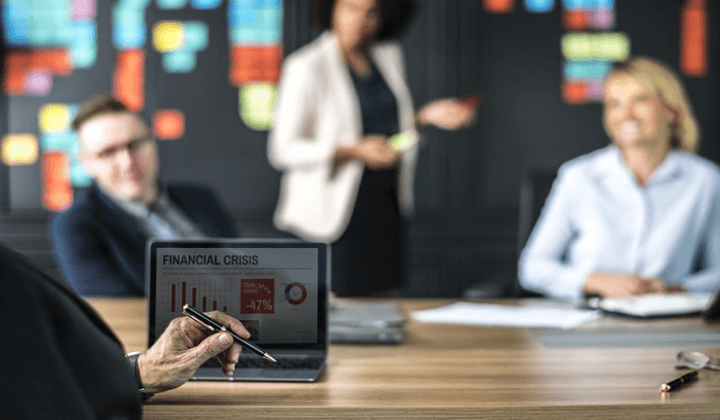 Just as in any other industry, the SEO industry is also packed with competent, highly-skilled individuals as well as ones who make false promises and deliver little at the end of the day. The heart of the matter is that SEO takes time to ripen and yield results. So, how can people tell the difference between good and incompetent SEO companies?
That's where keyword research comes in handy. SEO agencies that promise to help their clients rank high in the search engine should also be ranking for their target terms. This helps them provide proof of their competency. Or, from another lens, their effective results speak volumes for themselves.
Let's walk you through the significance of SEO businesses to rank for their target terms:
What is the Best SEO Agency in the World:
There have lots of best SEO agencies in the world. Among this Rank Trends is one of the best SEO Agencies in the world. They have world-class and high experienced SEO experts who can bring your business website to the search engines on the first page. Also, Rank Trends is the best for keyword research, local SEO, technical SEO, and WordPress website building.
Ranking for Your Target Terms Proves Your Worth:
You are only best at something if you can prove that you can do it. This applies to most businesses. However, it cannot immediately work in the case of SEO. You can't just do something one day and show improved rankings the next.
Search engine optimization takes time and effort. Therefore, you can't promise to deliver results to your clients the next morning. This makes it hard for your potential clients to believe you. After all, they are going to be investing money, and they want to see where all that money is going.
An interesting survey found out that people in the US are increasingly growing impatient. It concluded that 96% of Americans knowingly bite into hot foods and beverages. Similarly, half of the Americans confessed to honking after the signal turned green. Plus, 72% of the Gen Yers admitted to pushing a lit elevator button.
Why? Because people are growing impatient. Consequently, when they invest in your SEO services, they expect a quick turnaround, which is not how browser optimization works. One way to gain their trust, however, is to show your ranking to them. This will help prove your worth.
Your Google Positioning Gives You a Case Study to Build on:
Building further on the point made above, ranking for your target terms can be used as a case study. It is possible that you already have case studies to demonstrate your work and show how you took a client's Google position from point A to point B.
A demonstration of how you rank high in the search engine adds to the case study and trust-building with the client. It is even better if a client found your SEO agency via the browser. You will get a better chance to tout how effective your work can prove to be for their business.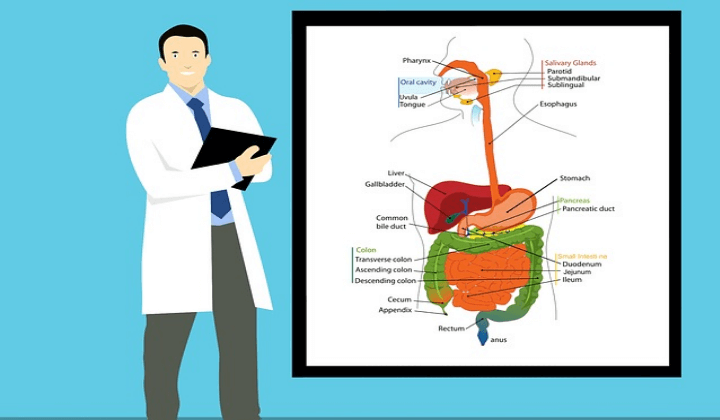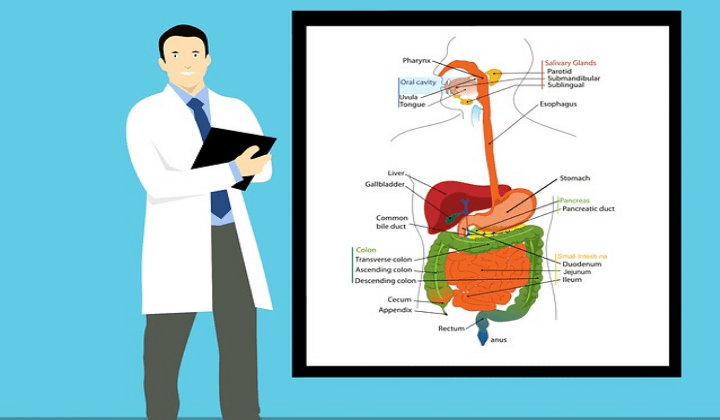 What's more, such ranking will put you forward as a business with authority in your field. A creative way to impress your client is by way of 'showing' not 'telling.' Your ranking in the search engine results pages (SERPs) does just that alongside adding to your credibility.
In the words of a type artist and designer, Sasha Prood, "The work that you choose to showcase should be the type of work that you want to be hired to produce." Simply put, your website's increased ranking will demonstrate that you can deliver what you claim.
Ranking in the SERPs equates with greater leads and sales:
The very basics of search engine optimization revolve around the fact that improved browser ranking drives in more business. Research makes it clear that 93% of all the online experiences start with a browser.
On top of that, 75% of the users don't click past the first search engine results page. This makes two things very clear. Firstly, you need to have a good ranking in the browser. Secondly, you need to rank on the first page for your target terms.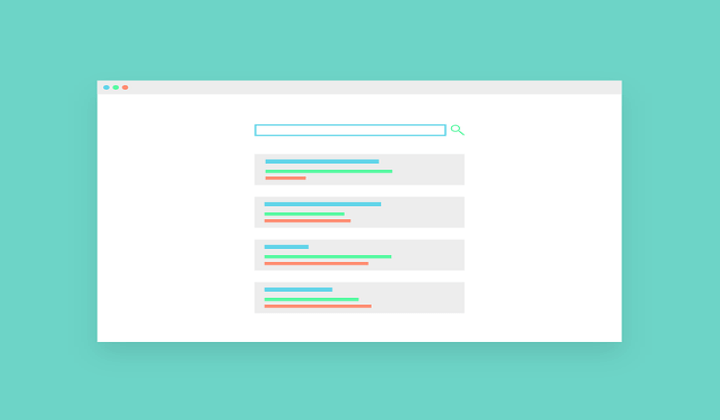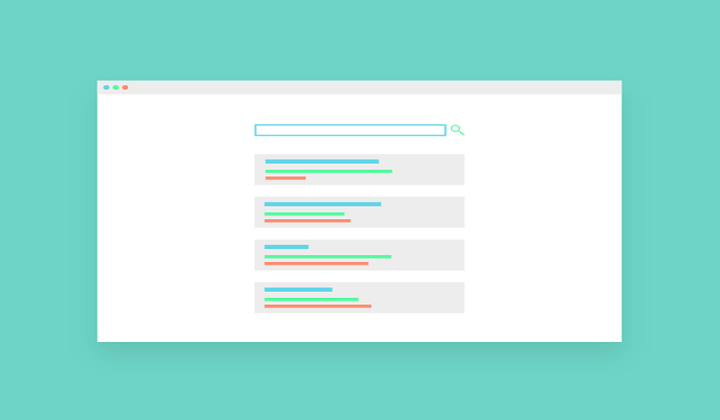 The reasoning behind this is simple. The higher that you rank for your target terms, the more visible your business site will be. This will drive an increased number of leads. Many of these will be willing to seal an SEO deal with you, resulting in a better profit.
Therefore, it is crucial that you rank for your target terms so that you can drive more traffic to your site and be more visible in the SEO agencies sphere.
Ranking in the search engines brings in more local business With SEO Agency:
If your SEO Agencies target the local market, then ranking for the respective target terms is critical. Several people look up services they want to avail of on Google. So, when your business ranks for the local terms, it is easier for people in your targeted locality to find you.
For instance, a person may search for "local SEO companies near me." If you are ranking well for your target terms, then you will be sure to show up on the first SERP, which increases the odds of getting that client.
If your ranking game is even stronger than this and you rank among the top 1-2 results, then you would be able to get in more business. A case study found out that 33% of the search traffic goes to the site that ranks number 1 on Google. Thus, you will be able to register a boom in the progress of your SEO agency.
Summing up:
In short, it is, indeed, significant for an SEO agency to rank for its target terms. Good Google positioning will help showcase your expertise and center your company as an authority in its field. Not to mention, you can drive better leads to your site and grow your business with the increased search engine traffic and visibility.